Swedish Exergy
Drying solutions for an even more
sustainable

world.
Biomass
Biogas digestate
Sludge
Pulp & Paper
DDGS
Agro & Food
Experience the Efficiency and Sustainability of
Exergy Drying Technologies
Over the past 40+ years, Swedish Exergy has been designing, manufacturing, and delivering efficient and sustainable drying solutions. As a result, we have  designed our drying technologies to offer our clients the most efficient and sustainable drying solutions. Our technologies are reliable and proven to deliver better results in various industries, such as; Biomass– and biofuel production, Pulp and paper, Sludge drying, Food production, and Animal feed.
Moreover, Swedish Exergy designs drying processes that maximize energy usage and minimize losses, supporting sustainable development. As a result, they are the ideal choice for achieving maximum energy efficiency. Furthermore, our highly efficient and eco-friendly drying solutions offer an advantage to our clients, enabling them to excel competitors and achieve higher profits.
Swedish Exergy is committed to making your ambitions a reality. Our expertise and capabilities ensure the most success in your drying processes. Our dedicated team will stand by your side, providing support at every step – from start to finish and beyond.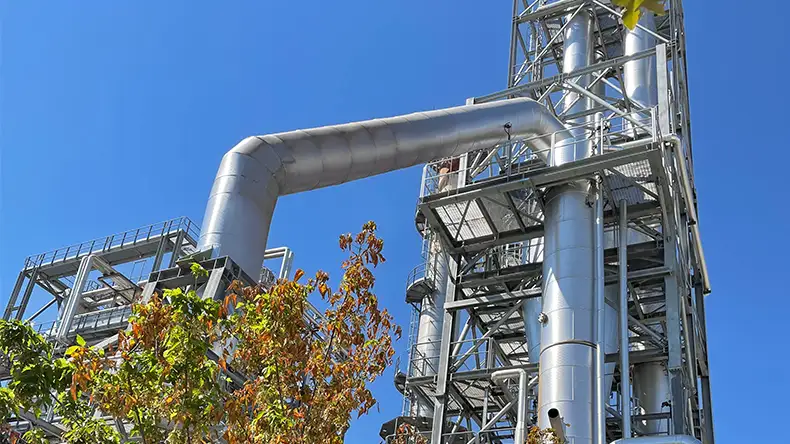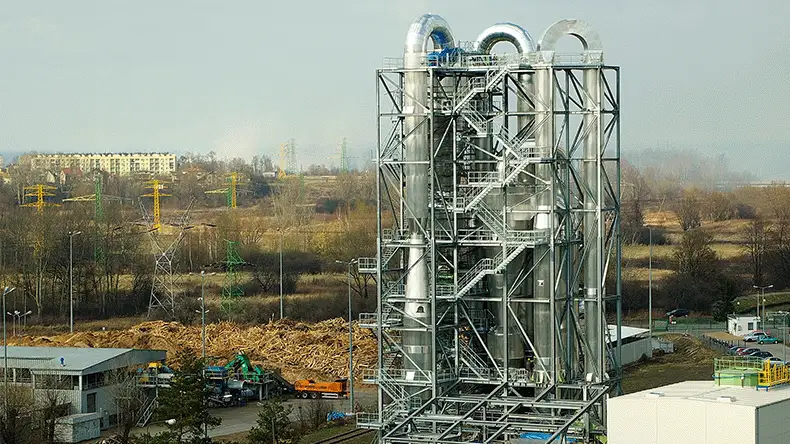 We analyse our customers needs to provide and choose the most effective drying technology that leads to a cost effective complete solution with high productivity and energy efficiency.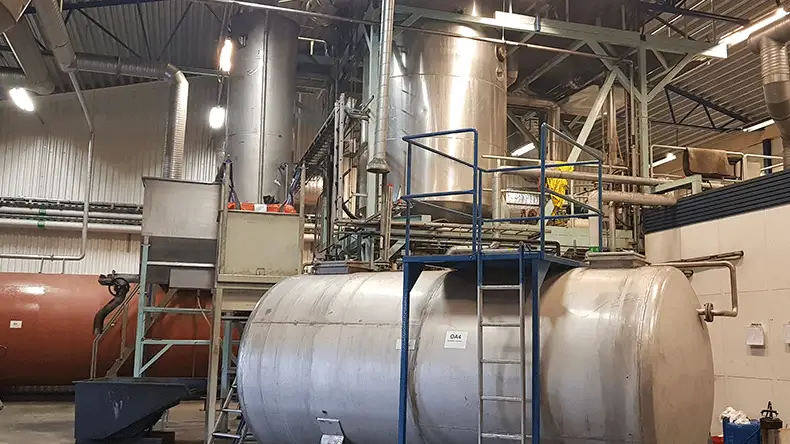 Our evaporators has been developed and successfully used over the last 20 years, for treatment of difficult and contaminated liquid wastes. It is a simple, robust and reliable process.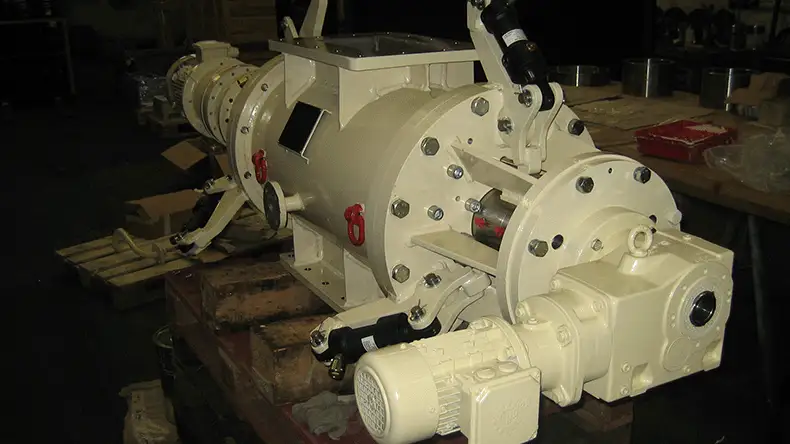 The TroMaxx>> Conical rotary valves have a long service life as they automatically compensate for wear while they run. 
TroMaxx>> is the optimal solution for bulk feeding in pressurized systems at temperatures up to 250°C (482°F).
Contact us for any inquiries.