Many years ago, as part of our commitment to expanding our services and exploring new business areas, we established a dedicated Research and Development (R&D) facility and pilot plant. This facility originated from the University of Chalmers in Gothenburg, Sweden, where we invented the superheated steam dryer, The ExergyPSSD®.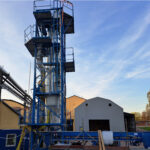 Initially, the pilot dryer was installed at the University of Chalmers and remained there for several years before being relocated to our subsidiary, Exergy Dryers Pvt Limited, in India. Since then, the pilot plant has undergone significant modernization and upgrading, including the implementation of a state-of-the-art control system featuring Siemens S7 PLC and Wonderware InTouch SCADA.
Moisture/Temperature Relationship Evaluation In The Pilot Plant.
This R&D facility and pilot plant serve as a crucial platform for testing and developing new business areas. Additionally, it provides our clients with the opportunity to conduct feasibility studies and have their products tested in our dryer, enabling them to witness the benefits first-hand.
During the pilot tests, various operating parameters are explored to establish moisture/temperature relationships and assess the positive effects of steam on the product. Throughout the testing process, we generate dried product and condensate samples, which are carefully analysed for moisture content. The entire process is closely monitored and recorded using the SCADA system. Both pilot plants can run in continuous mode, ensuring efficient and thorough testing procedures.
We then provide the samples to our clients for their own studies and further testing. If necessary, we can also arrange for the samples to be sent to a local analytical laboratory for additional testing. The results of these analyses are shared between the client and Swedish Exergy, fostering a collaborative approach to product development.
Meeting The Growing Demands For The Pilot Tests.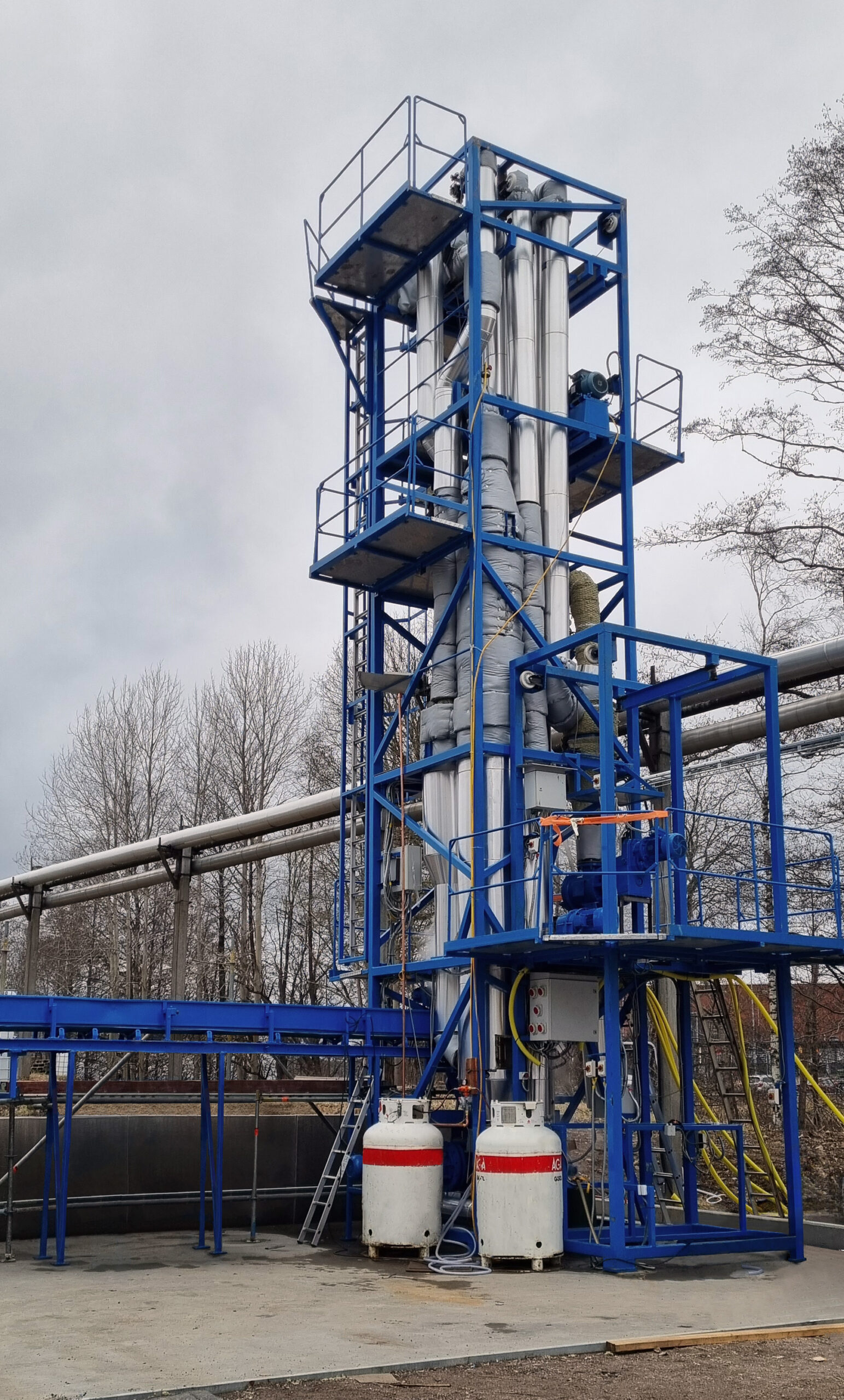 Due to the overwhelming popularity of the pilot testing, and in response to the growing demands of our customers in Europe and America, we commenced the manufacturing of a second pilot plant in 2022.
We are thrilled to announce that the second pilot plant was put in operation in early 2023, and the initial tests have already been successfully completed.
Located in Sweden, this mobile pilot facility offers the flexibility to rent it for long-term testing and product development. It is equipped with a modern control system based on Siemens S7 PLC and WinCC SCADA, allowing for seamless operation.
We are proud of our ongoing commitment to research and development, and the establishment of our new pilot plant represents an exciting milestone in our journey. These facilities will undoubtedly continue to drive innovation, expand our business areas, and provide unparalleled services to our valued clients.
Thank you for your continued support.
Best regards,
Swedish exergy AB